FREE ACCOUNT PROFILE
Create and build your own individual or company account profile, providing descriptions of yourself and your business.
Give information on the Country, Industry, Segments, Products to improve chances of accurate matches.
Your Contact information is shared to a counter party only after your approval of their Expression of Interest
Register Now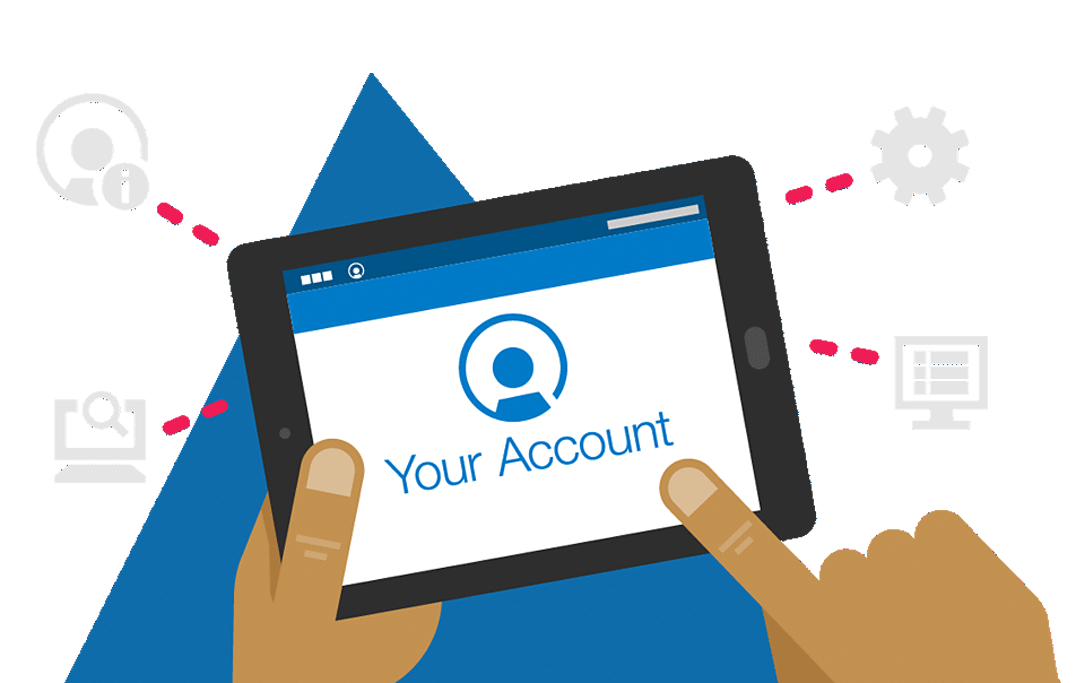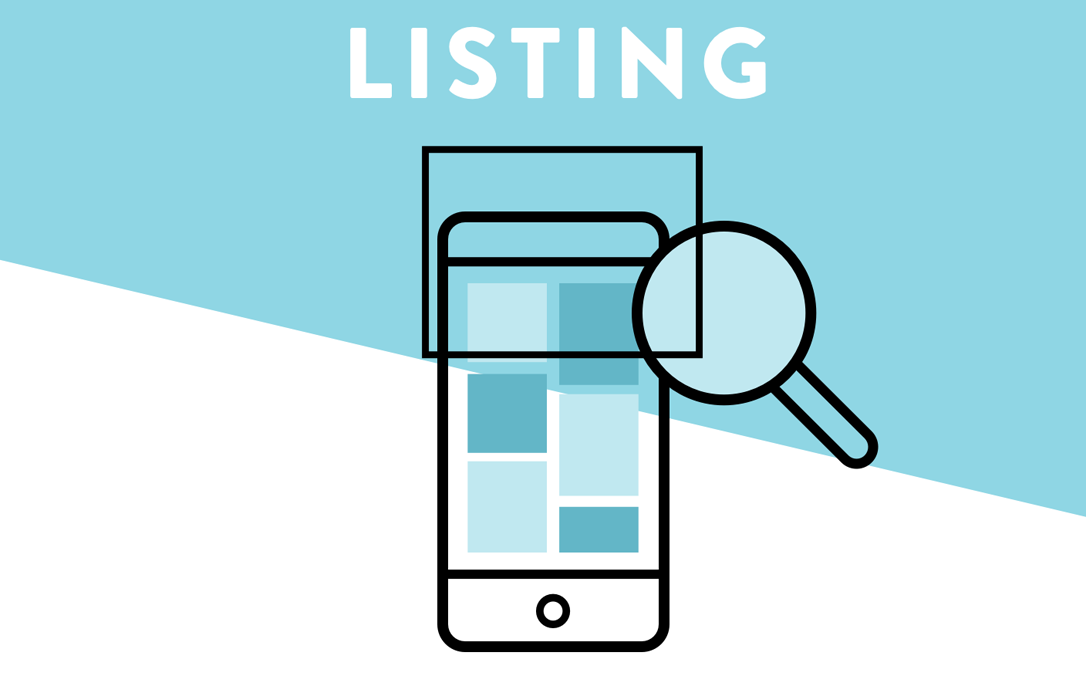 FREE DEAL LISTING & MATCHING
Publish both buy and sell-side, fund raising, Joint Ventures & Technology (acquire/sell/license) mandates with our advanced deal listing tools.
Include detailed information for your requirements including industry, sub industry, divisions/segments, deal size, products, location.
Connect with members by sending 'Expression of Interests' to counter parties looking for deals like yours as well as accept 'Expression of Interest' sent by members towards your posts
Receive matching notifications (through our Algorithm, GINIE).
Track all your listing views, notifications and new Expression of Interests via your online dashboard.
SMARTER SEARCH
Create a wishlist as per your custom search.
Receive regular account notifications based on your custom searches.
Gain faster access to more deals that better match your requirements.
See Live Deals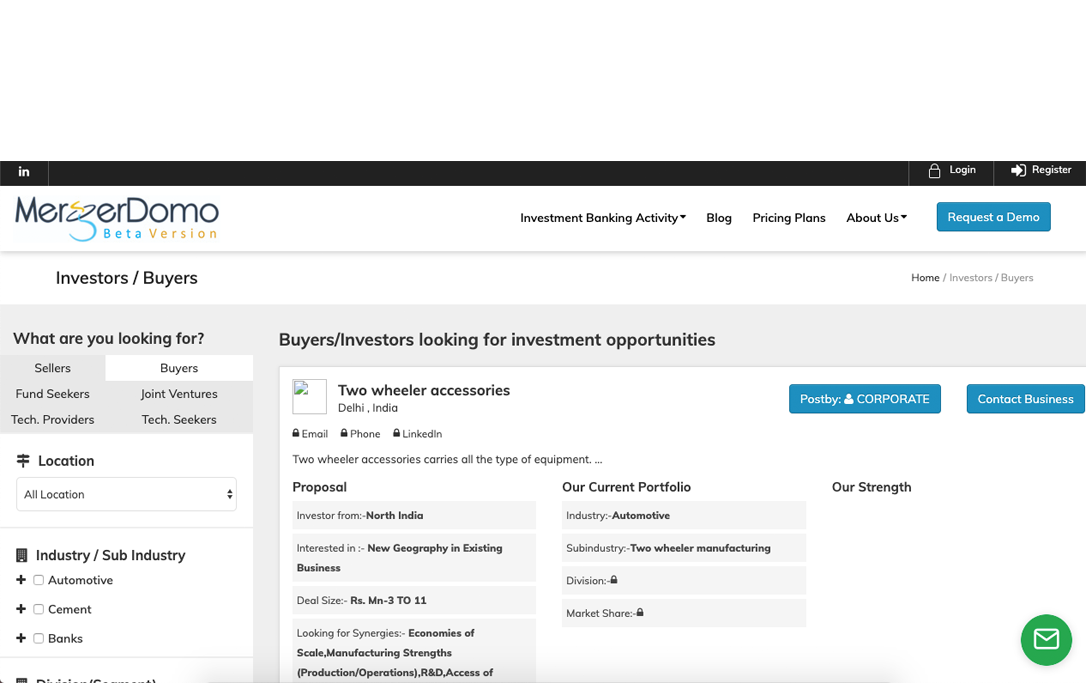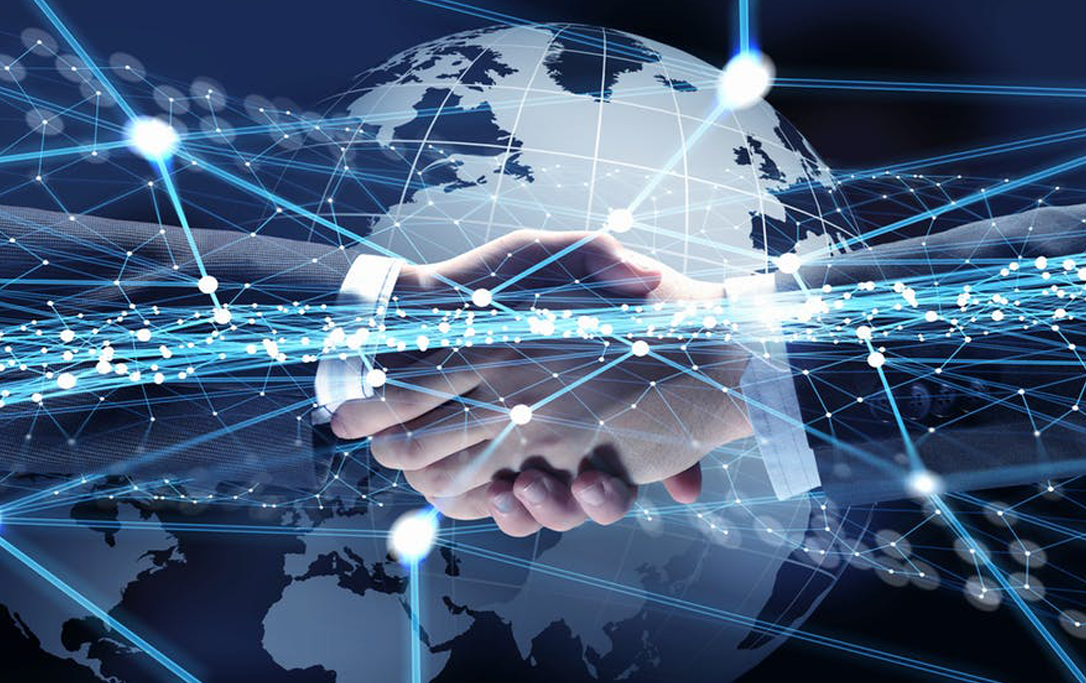 SPECIAL TECHNOLOGY FOCUS
Today than ever before, technology can make or break your business. It is the No. 1 disruption force. Companies are falling head over heels to find the 'Next' big technology in their field before their competition does so, and rightly so.
We all know of large Iconic Companies that went bust due to slow or no focus on technology.
We want to help you find the right technology which will catapult you ahead of Competition
Do fill in the 'Technology section' during registration. Our algorithm will search for the technology you are looking for as we are continuously onboarding Companies that are leaders or inventing technologies of the future and are wanting to either sell or commercialise their technology.
See Live Technology Deals
Consulting/Advisory Services
We bring to you a bouquet of Investment Banking/advisory services including Business consulting, Information Memorandum preparation & Valuation, equity & debt fund raising, legal, accounting and tax advice from our partners.
As you prepare to search for ideal targets you will need a clear understanding of the target Country, Industry & Company for which various activities such as Country Entry Strategy, Demand Supply analysis, Competition mapping, PEST factors, Technology trends etc will have to studied. As you progress, preparation of IM, valuation, due diligence, negotiations will have to done.
Use our consulting/advisory services to hand hold you through these steps. Our partners have been selected considering their experience in their respective fields along with special attention on high customer centricity.
Register Now as a Consultant/Investment Banker